Why Do You Need a Penetration Testing?
While most organizations implement security procedures, auditing, and vulnerability assessments, there is only one way to verify whether the measures actually work – Penetration tests or Pen tests. Only they can give you an honest answer to the questions: "Are my digital assets really cyber secure?" and "What else should I urgently implement for protection against hackers?" 
A licensed penetration tester is a specialist able to think and act like an attacker. Imitating different types of cybercriminal attacks, they use real-life scenarios to test your line of defence. Pentest report brings you the clear truth about the state and reliability of your cyber defence. You will obtain precise information about system weak points and the steps needed to strengthen them. You can act on this information promptly to remain one step ahead of any cybercriminals trying to exploit these vulnerabilities. Penetration testing services are the most precise and reliable tool to get an accurate and comprehensive understanding of the protection of your digital assets.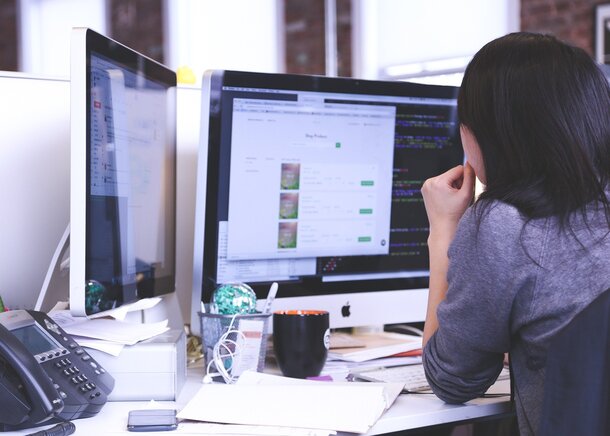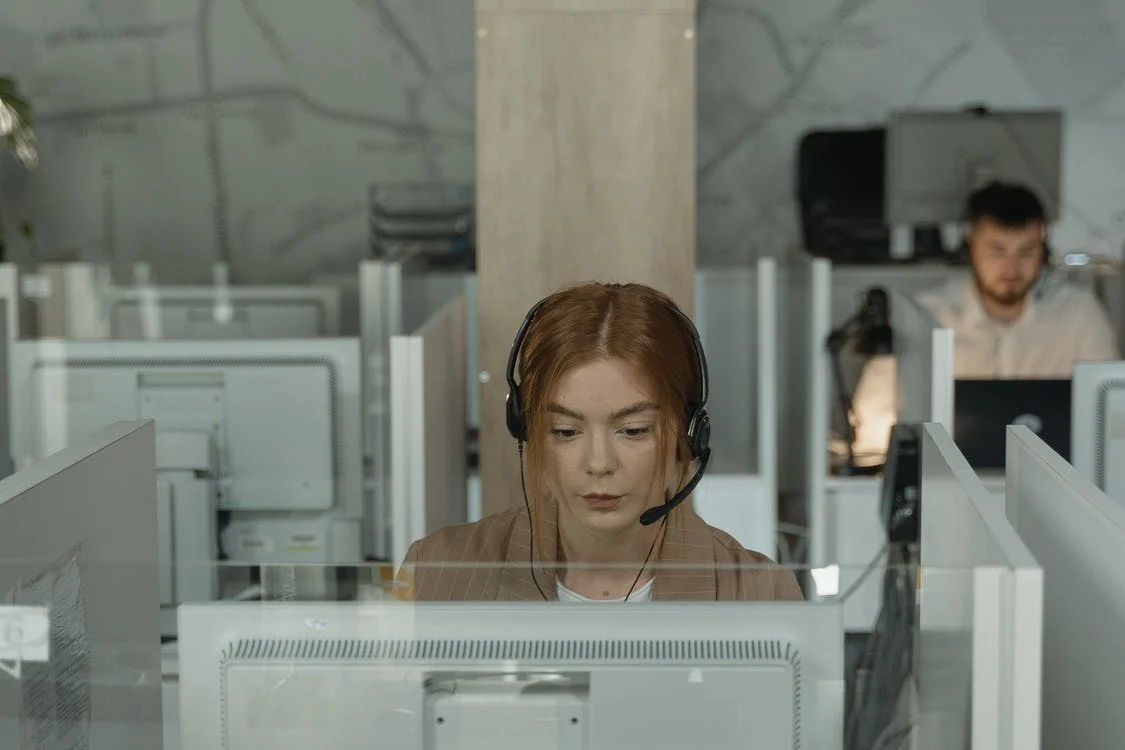 What Kind of Penetration Testing Do You Need?
There are three main kinds of security penetration testing: Black Box, White Box and Grey Box. All of them have their own benefits and drawbacks.

Black Box
In a Black Box pen test, the tester has no information about the target company's IT infrastructure. Instead, they imitate the behaviour of a cybercriminal and attempt to breach your defences. In most cases, your IT and security departments are not informed about the test to simulate the suddenness of a real-world attack. Hence, Black Box network pentesting is the most detailed and close-to-reality assessment of your security systems. It is also the most expensive and time-consuming.
Grey Box
In a Grey Box test, the licensed penetration tester has the knowledge and access levels of an internal system user. They may study the architecture and design documentation and use an internal account to conduct the test. Grey-box pen testing services provide a more focused security assessment because the testers use their internal knowledge to check the systems with the greatest risk and value in the beginning rather than spending time determining this information on their own. An internal system account also allows network penetration testing inside the hardened perimeter as the tester can simulate an attacker with longer-term network access.
White Box
In a White Box pen test, the tester works closely with your IT and security teams to analyze your cyber security comprehensively. Unlike Black-box and Grey-box methods, white-box pen testing services include static code and network analysis to identify configuration errors and software vulnerabilities. However, dynamic pentest tools and techniques may also be included. Many companies prefer White Box pen tests because they are more efficient and save both time and money.
Which penetration testing services are best for you?
The choice depends on your unique circumstances, requirements, vulnerabilities and security policies. Contact a DIESEC specialist to determine the most appropriate option for you!
The Scope of a Penetration Testing
Our penetration testing services can be divided into key areas: networks, website penetration testing, applications and people.
A weakness in your network can lead to criminals stealing your valuable information and infecting your computer systems. Unprotected web applications can be shut down or exploited to access sensitive data. A social engineering attack on an untrained employee can corrupt all your information and computers with ransomware. These are just a few examples of the never-ending list of the harm and losses a cyber attack can cause.
You can choose to pen test all your assets or just the most valuable ones. Usually, this choice is based on your risk assessment results. Get in touch with our certified analysts and develope collaboratively the scope and penetration testing definition based on your unique requirements.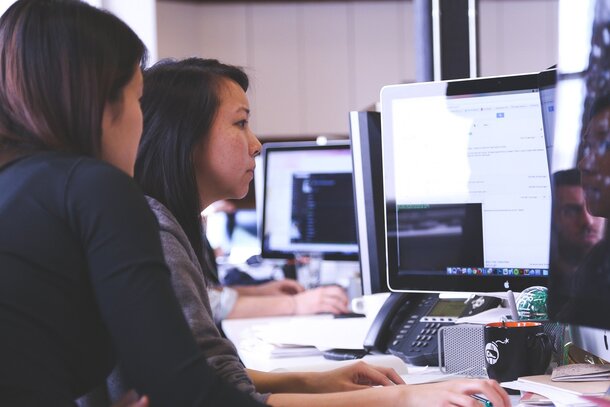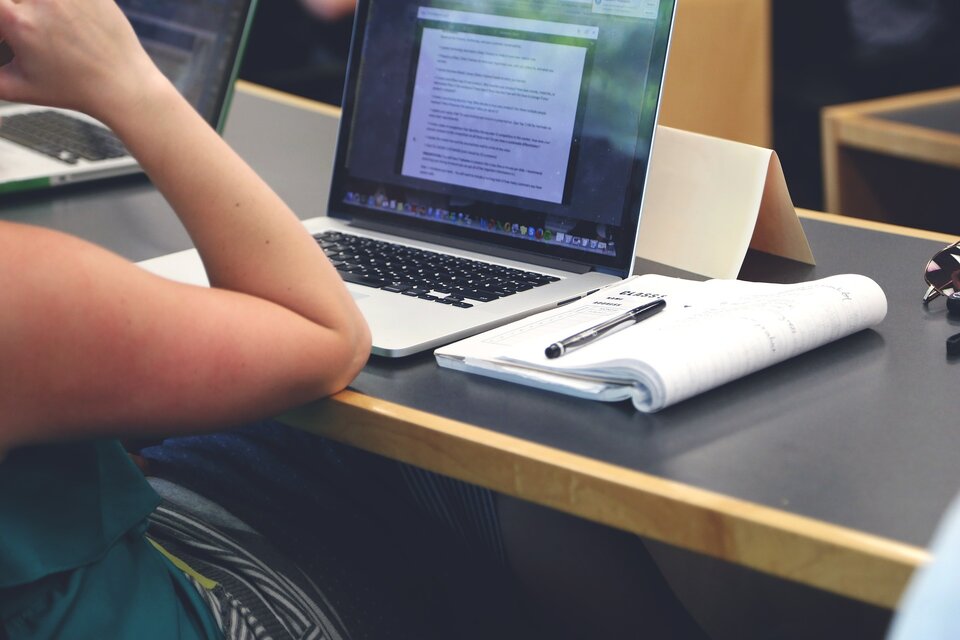 Is Penetration Testing risky?
No. Security penetration testing is completely safe when done by an experienced and qualified professional. Conducting a pen test requires surgical precision and is akin to walking through a minefield­– there are many pitfalls and traps that only a licensed penetration tester can observe and avoid. For example, incorrectly planned cyber attacks can increase system outages. Incorrectly defined scope of IP addresses in a network pentest may lead to intrusion into a network outside your organization, resulting in legal liabilities. Finally, unscrupulous individuals may misuse the data that they accessed while conducting the pen test.
In short, penetration testing is a sophisticated task that requires expertise in several technical areas, cyber threat intelligence, quick thinking, out of the box problem solving and high ethical standards. That's why you should choose third party pen testing services only after careful research.
All DIESEC penetration testers are proven, high-qualified specialists, with rich hands-on experience and the most authoritative certifications in this area – CEH, OSCP, CISA, and more.  The hundreds of penetration testings that we have successfully conducted are the best evidence that you can trust our specialists!
How to Order a Penetration Testing from DIESEC?
Just contact us in a way convenient to you, and our IT security consultants will consult you about all the details of the process.