DIESEC™, a brand of Dietzel & Company GmbH
An unnoticed vulnerability can turn into a trigger to ruining your business. Data leakage can costs you millions. An incorrect security audit can take away the trust of your clients forever.
As you can see, in these circumstances regular cybersecurity measures are not enough. To be really effective, your cybersecurity needs perfection in performance.
This idea is a cornerstone of DIESEC™ Company. Founded by Carl Dietzel in 2009 in Germany, the company aims to provide our clients all over the world with the cybersecurity of a special quality: German quality well-known around the world for ages.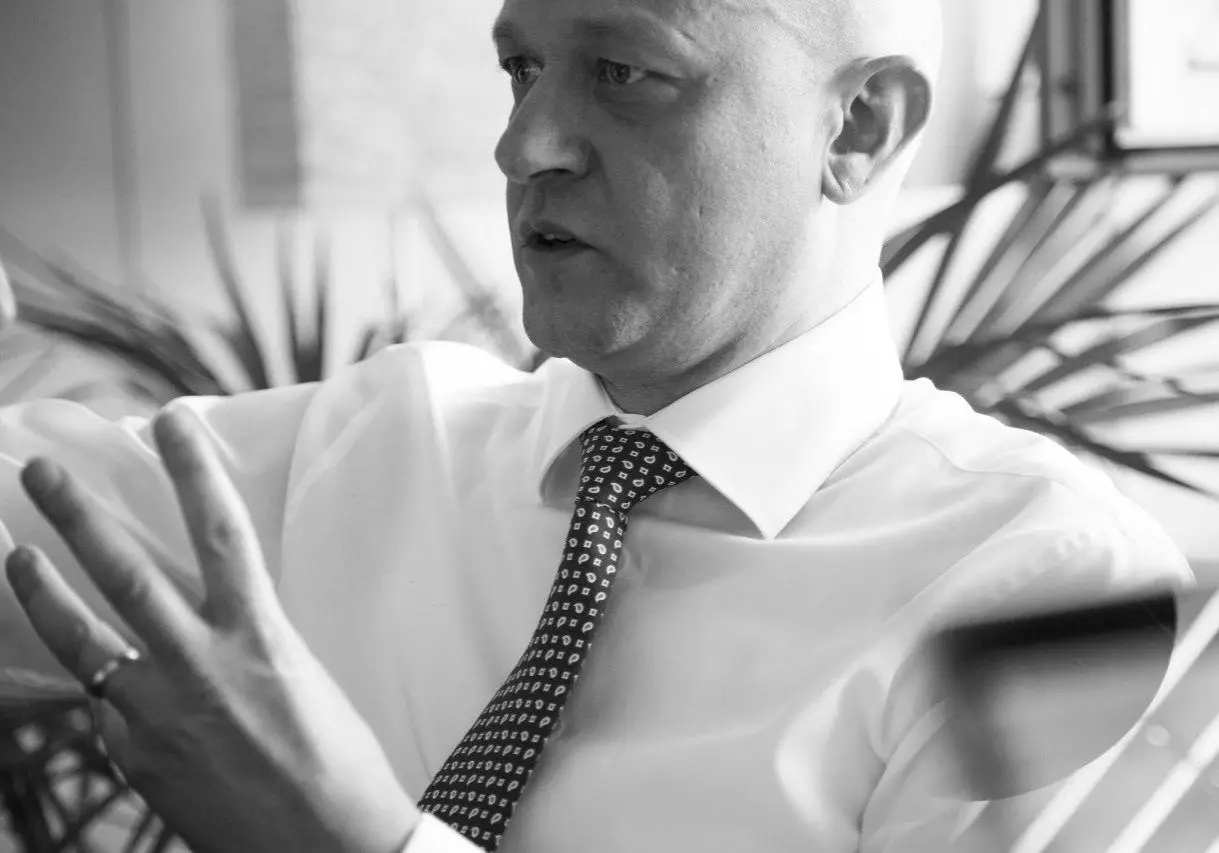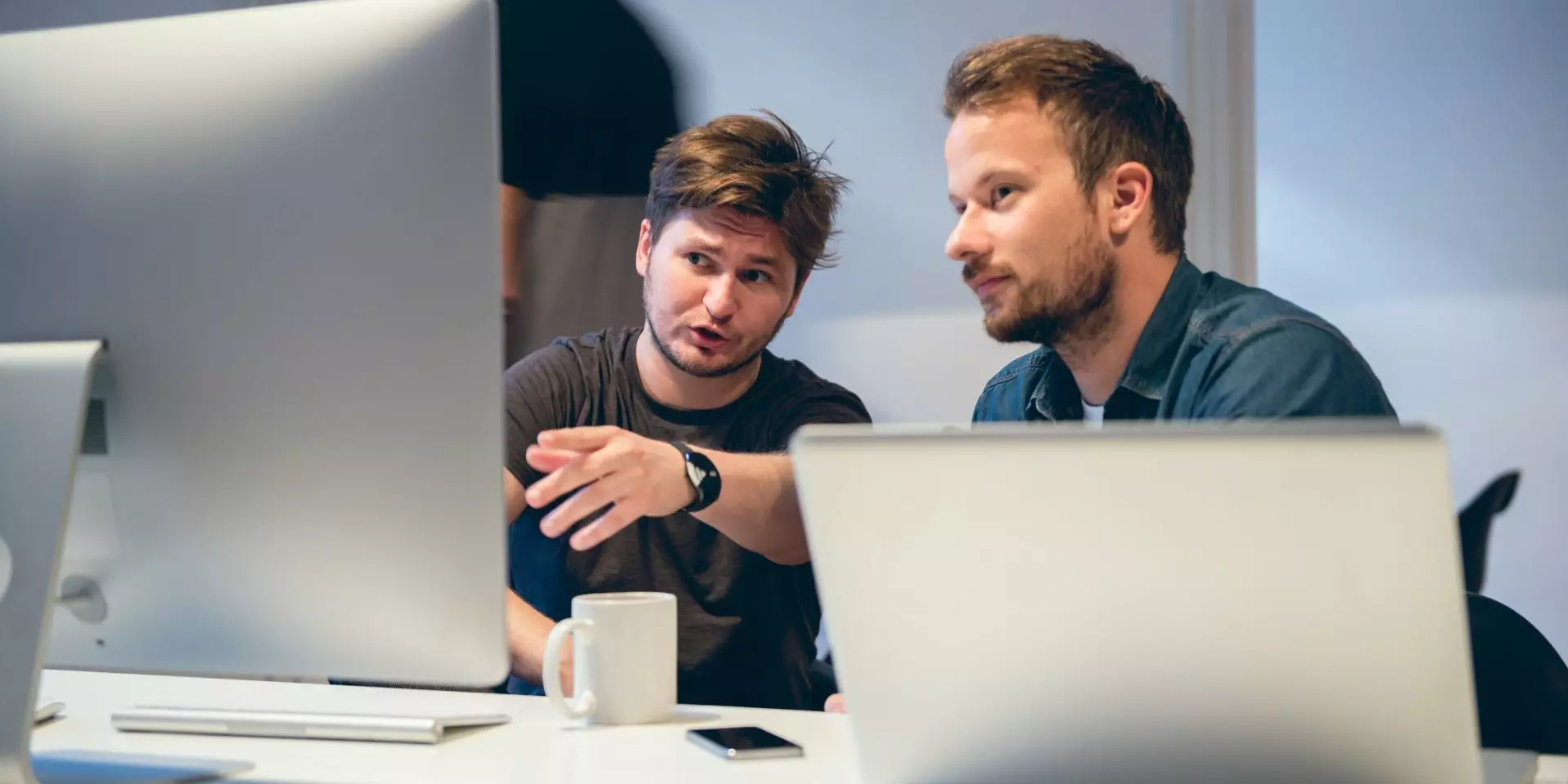 Combining the best world practices and innovations in the Cybersecurity field with these traditional German values, we provide our clients with a whole package of modern cybersecurity services, including penetration testing, information security auditing, data protection, GRC (governance, risk management, compliance) Staff Educating and Digital Forensics.
Millions of people around the world prize German-made premium-class cars for their convenience, reliability, comfort and speed. That is how you will feel cooperating with us in securing your digital assets. DIESEC is a company that provides a premium-quality service in the cybersecurity field.
Understanding that in XXI century cybersecurity becomes one of the hardest challenges for humankind, we aimed to provide our clients with the best quality cybersecurity services to protect their digital assets in the most reliable way.
We get used to work with the clients for whom cybersecurity equals surviving in business: financial institutions. Banks, Trading Houses, Brokerage, Automotive and Insurance companies ... Those businesses are the number-one-targets for cybercriminals around the world, so their cybersecurity requires the highest standards. Also, being a social responsible company, we help to secure various social services for free or minimum fee.
Only top class specialists can deliver top-class cybersecurity. Being aware of that, we apply the highest criteria in choosing our specialists. Depending on their working area, they passed the most quality-proven certifications, including CISSP, CEH, OSCP, CISA, CRISC, CISM, Cobit, ITIL, etc. and have rich hands-on experience. And they constantly update their skills to be on the cutting-edge technologies. Thus, working with a member of our team you can be sure you deal with a top-class professional.