A SOC (Security Operations Center) serves as an information hub for enterprises. It collects real-time data from the organization's networks, servers, endpoints, and other digital assets. Using intelligent automation to detect, prioritize, and respond to potential cybersecurity threats.
What is a SOC as a Service?
A SOCaaS (SOC as a Service) provides all the security functions that an in-house SOC performs, including: network monitoring, log management, threat detection and evaluation, incident investigation and response, reporting, and risk and compliance. The provider also takes responsibility for all the people, processes and technology required to deliver these services and provide 24/7 support.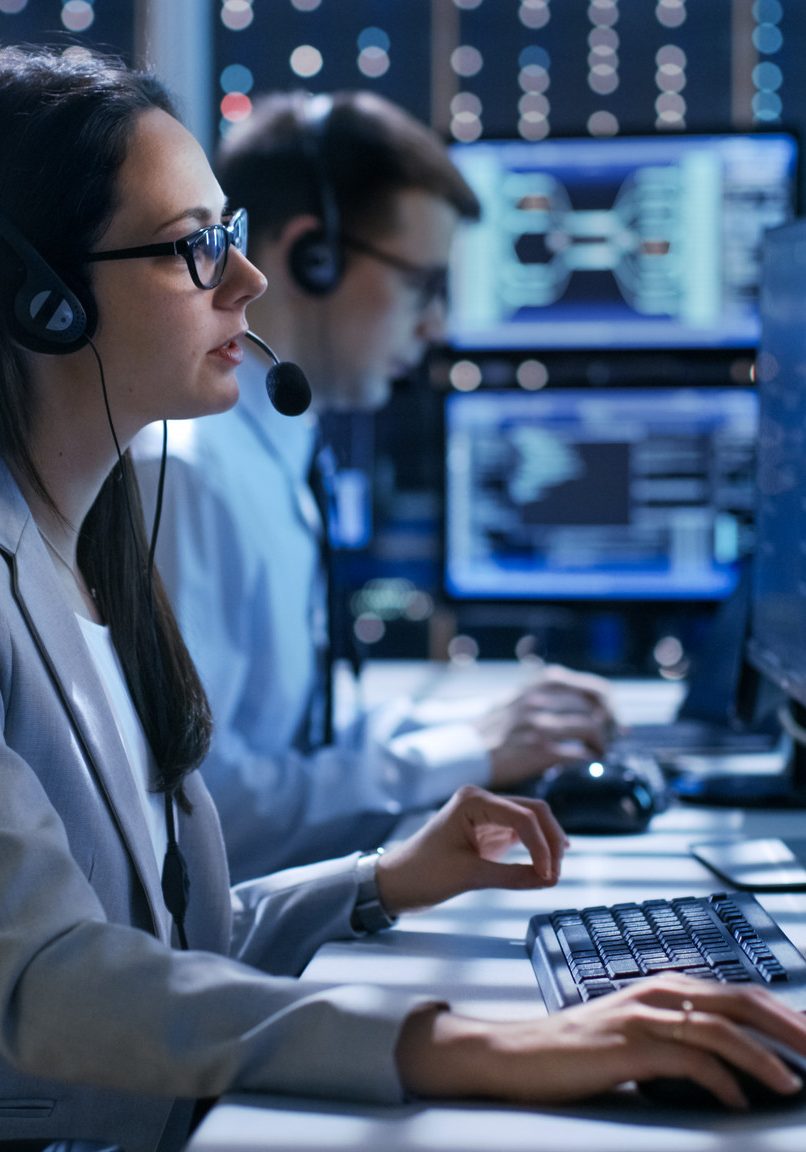 What advantages does the SOCaaS from DIESEC offer?
Faster detection and remediation
One of the key benefits of SOCaaS is flexibility. By combining advanced technology and automation with human oversight, the SOC team can properly identify, categorize, prioritize, and remediate security events.
As the number of alerts continues to grow, it is critical for organizations to reduce the time spent investigating false positives and focus on the one real and urgent threat to the business.
In addition to the human factor, common causes of security breaches include unpatched or outdated software or operating systems.
Another increasingly worrisome fact is that cybercriminals AI (Artifical Intelligence), is getting smarter. The latter is used to automate criminal attacks, opening the door to hackers and cybercriminals.
SOCaaS ensures that someone is taking care of these important activities and limiting the potential risk.
Faster Scaling
Like other XaaS (Everything-as-a-Service) solutions, SOCaaS is known for its flexibility and adaptability. Teams and services can be easily adjusted depending on the needs of the business or in response to specific events. In comparison, with a traditional SOC model, resources, especially human resources, are limited and typically cannot be quickly scaled up as needed.
Lower costs than an on-site SOC.
For most organizations, SOCaaS is more cost-effective than running an in-house SOC. This is because many costs, including staffing, equipment, licenses, hardware and software, are shared among multiple customers. This lowers the total cost of ownership for each subscriber.
When does it make sense to use SOCaaS?
SOCaaS by DIESEC offers many important benefits for businesses in terms of better protection, faster response, and lower costs.
A SOCaaS may be the best option for your organization if you:
Have limited IT staff, especially in terms of highly specialized cybersecurity skills or the ability to provide 24/7 coverage.
Do not have a dedicated and secure physical space in which to operate a SOC.
Have not made a significant investment to provide the basic capabilities of an on-site SOC.
We are also happy to undertake staff training as well as provide improvement options/complete solutions from existing SOCs.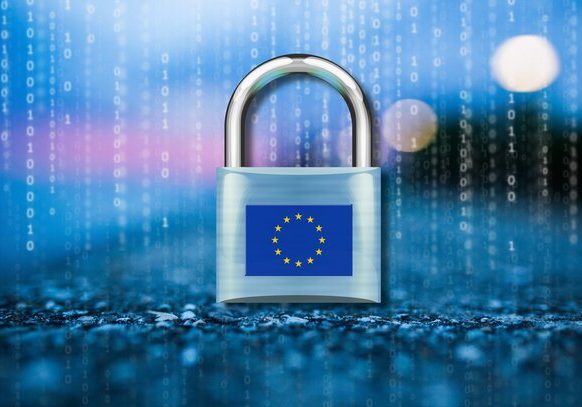 The topic of data protection is a very important issue in the area of highly sensitive data.
Here, we at DIESEC remain true to our statement: The data is in your hand!
We realize this with our Full Managed Service.
Are you interested in SOC as a Service?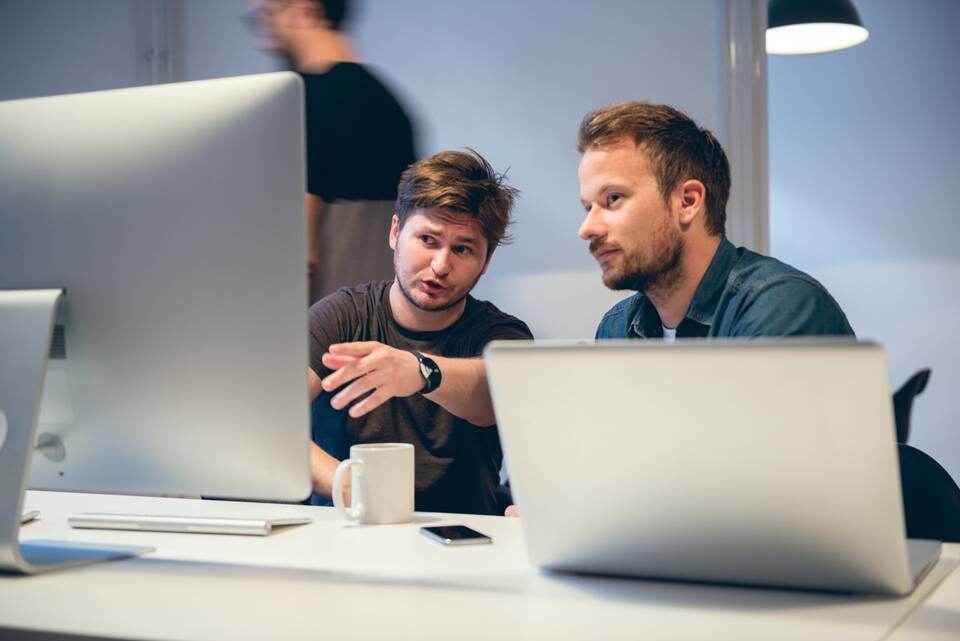 If you have any questions, please feel free to contact us. We are looking forward to your message.