Red Teaming is a simulation of a comprehensive cyber attack from different perspectives that is as close to reality as possible. During our Red Teaming tests we will be looking to test your companies security capabilities and see if its possible to complete a pre-set objective, be it accessing a system or a pre defined folder. Our team of experts, who come from a wide range of cybersecurity backgrounds, provide the necessary expertise combined with in-depth knowledge and years of experience to simulate even the most advanced cyber attacks.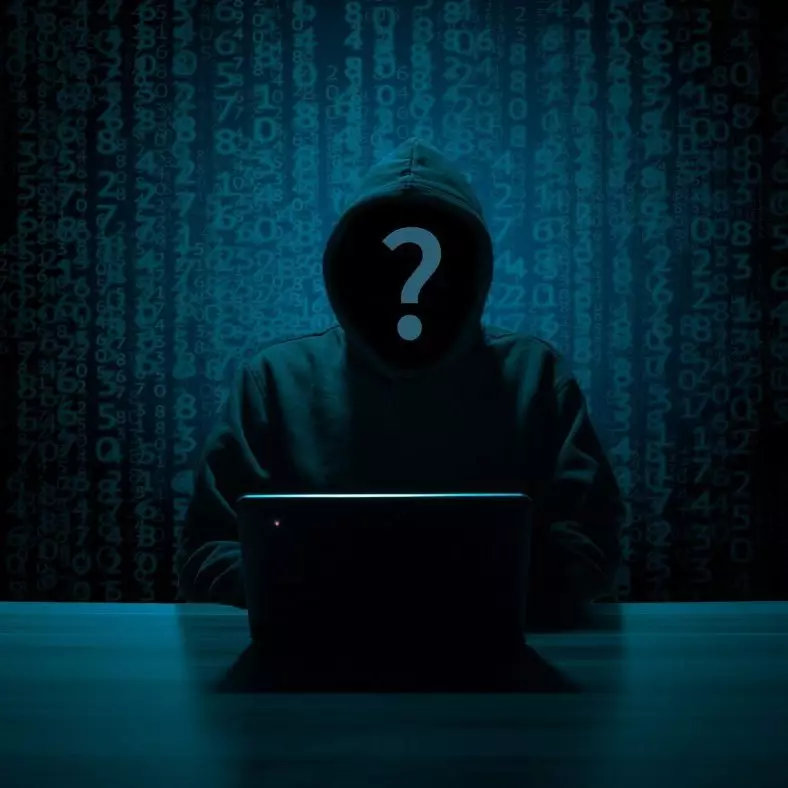 Why is Red Teaming important?
Experienced and professional cybercriminals do not learn standards, and neither do they act on them. For them, an attack is more of a creative and flexible approach than a standardized mechanism.
Unlike penetration testers, those cybercriminals do not follow given procedures: they rely on their experience as well as intuition and thus always find more sophisticated and ingenious ways to compromise your systems. This includes the classic theft of data, etc.
Therefore, unfortunately, no standard can predict all risks, but simulating the events via Red Teaming methods will expose potential weak points in your IT security.
No, if it is performed by professional experts and in cooperation with the appropriate IT departments it is perfectly safe and secure. All tests are performed by our, qualified personnel, who have years of professional expertise in the field of Red Teaming. Moreover, our Red Teaming testers have numerous qualifications.
What is difference between red teaming and penetration testing?
This depends on the goal in question:
If the goal is to test systems and networks for known vulnerabilities, specifically to determine if those vulnerabilities can be exploited? Then we recommend the use of a penetration test.
Do you want a thorough objective based testing of the general security status and capabilities of the company? In this case Red Teaming is recommended.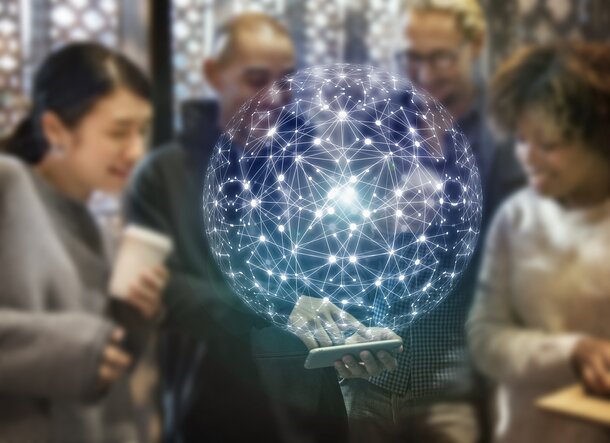 How Red Teaming works (at DIESEC)
When it comes to Red Teaming, our experts at DIESEC always go one step further than many companies. A typical cyber attack has three levels:
Network
web applications
People (social engineering)
Other companies check at least one of these layers immediately - however at DIESEC we check all three levels. With Red Teaming, however, we always start with OSINT (Open-Source Intelligence) to ensure even greater security for your organization.
Red Teaming and Open Source Intelligence (OSINT)
Every private person leaves traces on the Internet.
Companies leave many traces - including the personal ones of every employee. This is a treasure trove of information for potential attackers. Those attackers and experts in OSINT are able to extract a lot of information about the company and their individuals and use it as a gateway for attacks.
For example, if it is discovered what hardware and software is being used, an exploit can be used to infiltrate the network.
This is the same with web applications, when vulnerabilities are found to steal databases and obtain employee information. The latter helps to carry out a targeted social engineering attacks.
Therefore, it is very important to know what information the potential attackers could get. For this reason, many companies consider Red Teaming and OSINT as a must-have for building a proper security architecture. After a detailed OSINT analysis, DIESEC's experts take care of Red Teaming.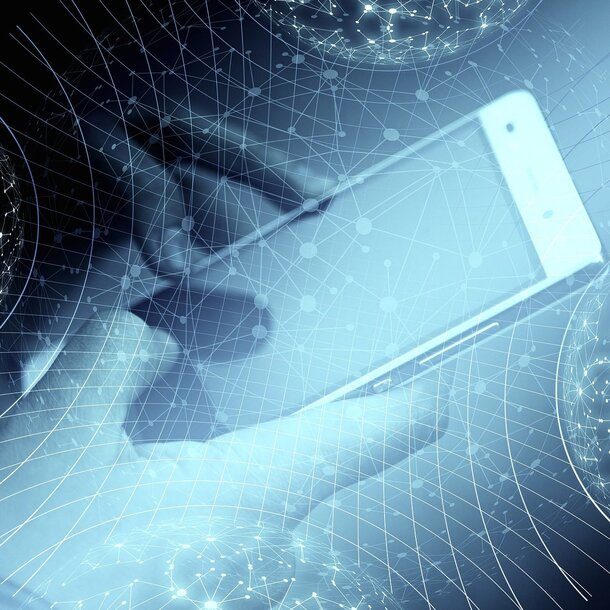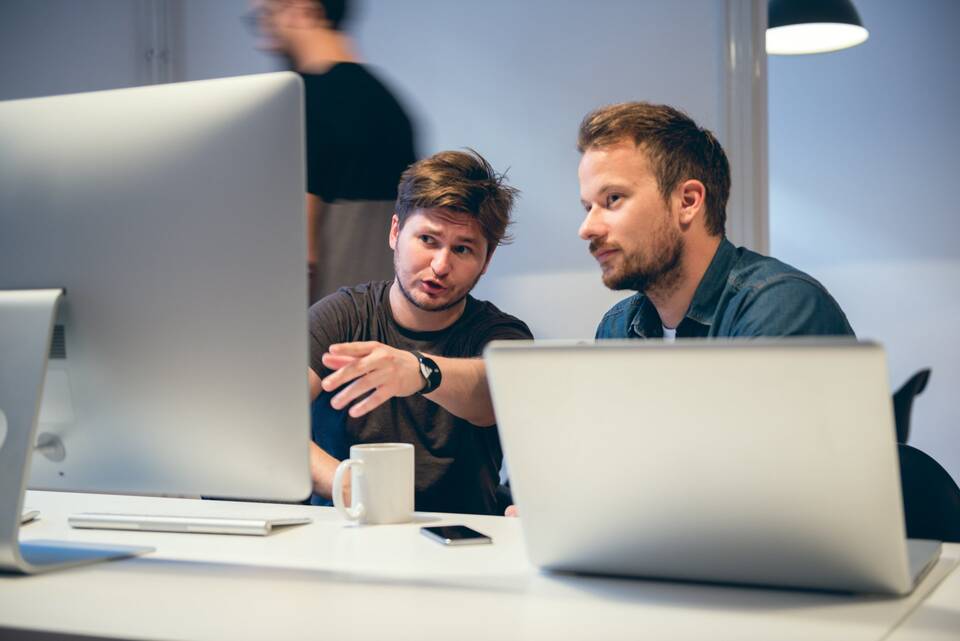 Are you interested in Red Teaming?
If you have any questions, please feel free to contact us.
We are looking forward to your message.
E-Mail: info@diesec.com