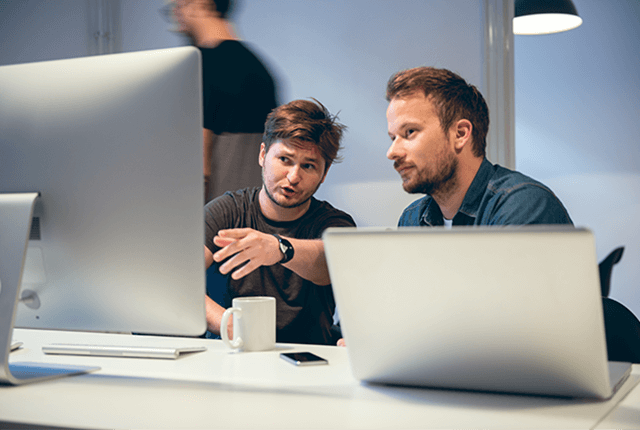 Interested in our penetration Services?
Schedule an introductory call free of charge today!
Once a request has been made we will schedule a video meeting, where we can discuss the scope of systems you are interested in having tested and the environments they sit in.  
With this information we can generate a service offer just for you and your company.
If you want to learn more about penetration testing, click here.

If you have any questions, please feel free to contact us. We are looking forward to your message.