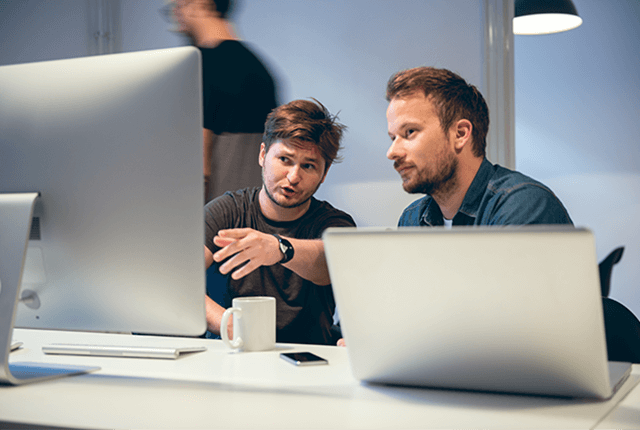 DIESEC security quick test for your IT systems - fast, uncomplicated, free of charge!
In times of more frequent home offices, mobile working and remote activities, we are happy to help you subject your systems to an initial analysis.
Without interfering with your work and without traveling, our expert will perform a free quick test remotely.
If you have any questions, please feel free to contact us. We are looking forward to your message.