This Week's Top 5 News July 2023 | 04
With every passing day there are new cybersecurity events that have the potential to impact you or your company. We have rounded up five top cybersecurity news stories to help keep you up to date with cybersecurity issues around the world. From acts of espionage to simple code errors that could leak your private data.
Here are our top five new stories from the past week: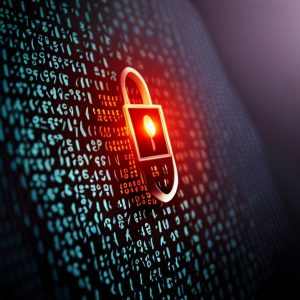 1. Cybersecurity Agencies Warn Against IDOR Bugs Exploited for Data Breaches
Cybersecurity agencies in Australia and the U.S. have issued a joint advisory warning against Insecure Direct Object Reference (IDOR) security flaws in web applications. These flaws allow malicious actors to access sensitive data or modify or delete data by exploiting failures in authentication and authorization checks. The agencies recommend that vendors, designers, and developers adopt secure-by-design principles and ensure software performs authentication and authorization checks for every request that modifies, deletes, and accesses sensitive data. This advisory comes after a study by CISA found that valid accounts were the most common successful attack technique. For more about this story click here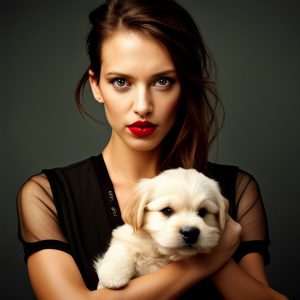 2. Decoy Dog: New Breed of Malware Posing Serious Threats to Enterprise Networks
The recently discovered Decoy Dog malware poses a significant threat with its powerful, previously unknown capabilities. It's an upgrade over the Pupy RAT and has the ability to maintain communication with compromised machines for extended periods. The malware uses domain name system (DNS) for command-and-control (C2) and can swiftly adjust its attack infrastructure. It's still unclear who operates Decoy Dog, but it's suspected to be nation-state hackers. The first known deployment dates back to early 2022, and since then, it has been detected in various clusters. The best defense against this ongoing and serious threat is DNS, according to experts. For more about this story click here

3. North Korean Nation-State Actors Exposed in JumpCloud Hack After OPSEC Blunder
North Korean nation-state actors associated with the Reconnaissance General Bureau (RGB) have been implicated in a cyberattack on JumpCloud, a zero-trust directory platform service. The attribution was made following an operational security (OPSEC) blunder that exposed the actual IP address of the attackers. The attack took place on June 22, 2023, as part of a sophisticated spear-phishing campaign, breaching fewer than five customers and less than ten systems. Mandiant, a Google-owned threat intelligence firm, attributes this activity to a threat actor named UNC4899. This group is known for targeting blockchain and cryptocurrency sectors and uses Operational Relay Boxes (ORBs) and commercial VPN services to disguise their origin. For more about this story click here

4. New SEC Rules Require U.S. Companies to Reveal Cyber Attacks Within 4 Days
The U.S. Securities and Exchange Commission (SEC) has mandated that publicly traded companies must report major cyber attacks within four days of identifying significant financial implications. This is a marked shift in cyber breach reporting protocols. Detailed disclosures, including the incident's nature, scope, timing, and impact, are required. If there is a risk to national security or public safety, the disclosure can be delayed by up to 60 days. Companies are also required to provide annual reports outlining their cybersecurity threat identification and management strategies, along with any remediation efforts. Despite its intention to enhance transparency and bolster cybersecurity defenses, critics express concerns over potential inaccuracies due to the tight disclosure timeframe.
For more about this story click me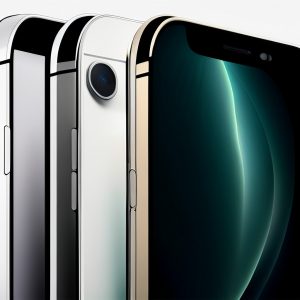 5. Apple Threatens to Pull iMessage and FaceTime from U.K. Amid Surveillance Demands
In response to proposed changes to the U.K.'s Investigatory Powers Act (IPA), Apple has indicated it may cease offering iMessage and FaceTime services in the country rather than compromise encryption protections. The amendments would require companies to install technology that can scan for illicit material in encrypted messaging apps, and to clear security features with the Home Office before launching them. Critics argue these measures effectively weaken end-to-end encryption and permit broad government surveillance. Apple previously abandoned plans to flag abusive content in iCloud Photos after concerns were raised about potential privacy and security infringements. For more about this story click here
There are many ways cyber criminals will look to exploit your integral IT systems to access data or create chaos within your business for their own personal gain.
Here at DIESEC, we have experts on hand waiting to help you with all of your cybersecurity needs, from ensuring your system is safe and secure to teaching your employees how not to fall victim to social engineering ploys.
For more information please contact us now!