Data security refers to the measures that help protect an organization from unauthorized access to its data.
This includes various techniques such as access control, encryption, and backup and restore processes. Adherence to these security measures is essential to ensure that data remains protected and does not fall into the hands of unauthorized individuals.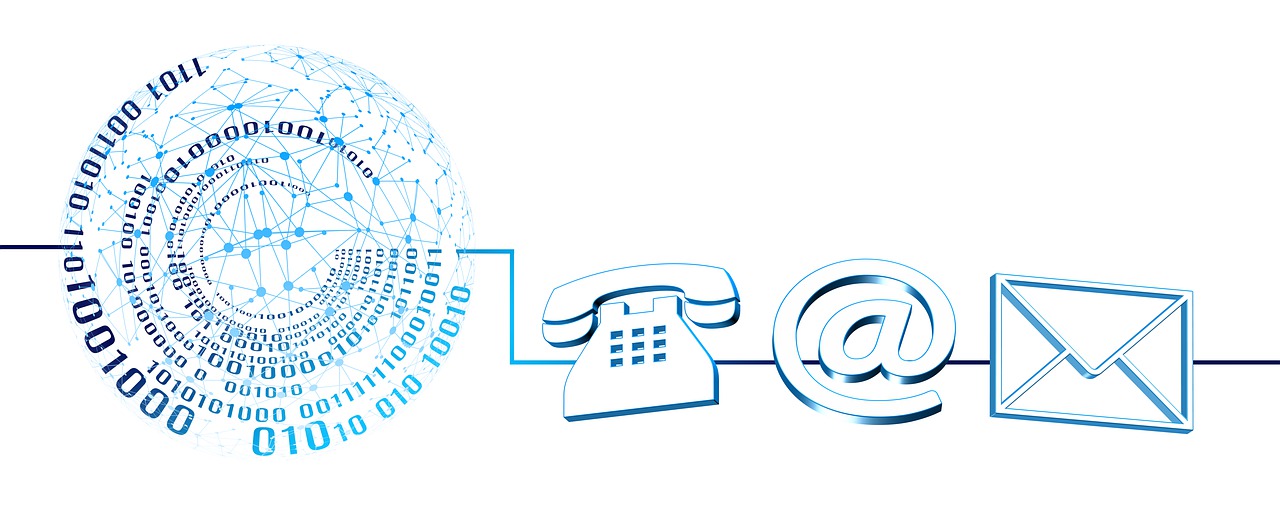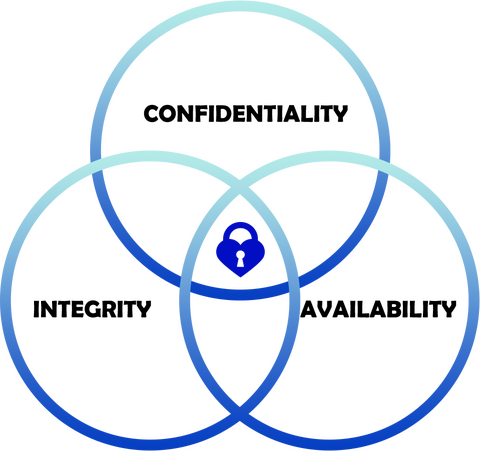 Why is data security important?
Data security is of utmost importance, as it ensures that sensitive and confidential information is not leaked into the wrong hands. Inadequate security measures can cause serious damage to a business, leaving it vulnerable to cyberattacks by strangers or insiders.
In addition, financial losses can occur if customer data is stolen. Therefore, it is essential to implement and regularly review an appropriate security architecture to ensure the company's data security.
What are the different types of data security?
There are various precautions to protect an organization's data security. The most common security measures include physical security, network security, application security and data backup. There are also techniques such as encryption, user authentication and access control that can be used to protect sensitive data from unauthorized access.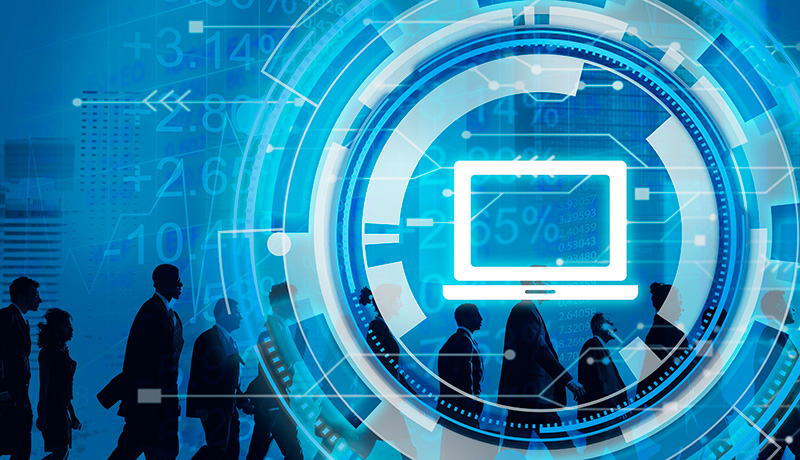 How can data security be ensured in the company?
To ensure your company's data security, we recommend taking some preventive measures.
First of all, you should implement a trusted security architecture to ensure the protection of personal data and other sensitive information. You should also perform regular software updates and use effective techniques such as encryption, user authentication and access control. It is also advisable to develop a disaster recovery plan and conduct employee training and testing to prevent unauthorized access.
Our certified, highly experienced experts can provide professional advice on your specific needs. Together, we will design and implement a powerful system to most effectively protect your data.
Are you interested in data security?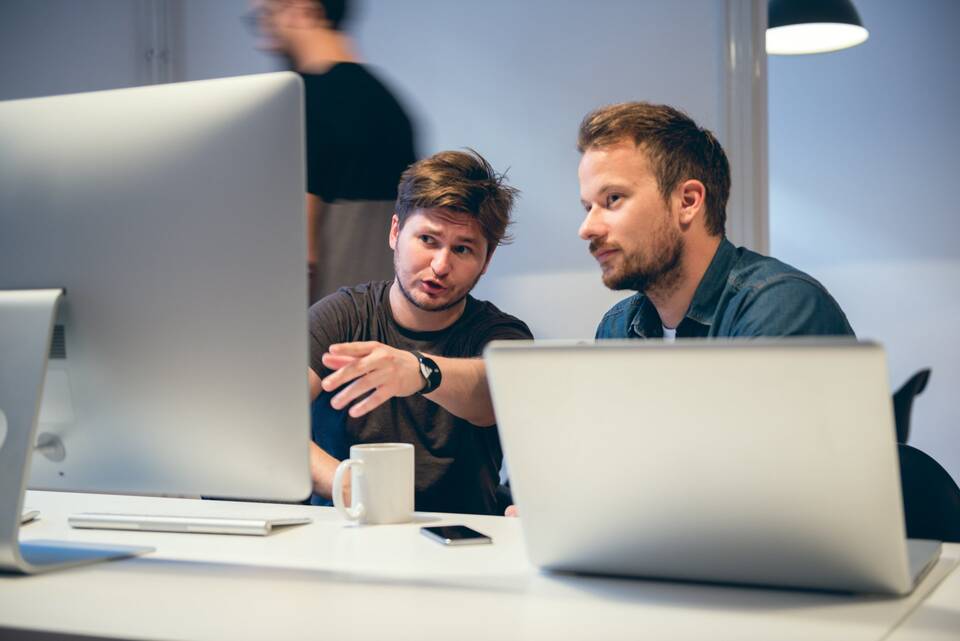 If you have any questions, please feel free to contact us. We are looking forward to your message.