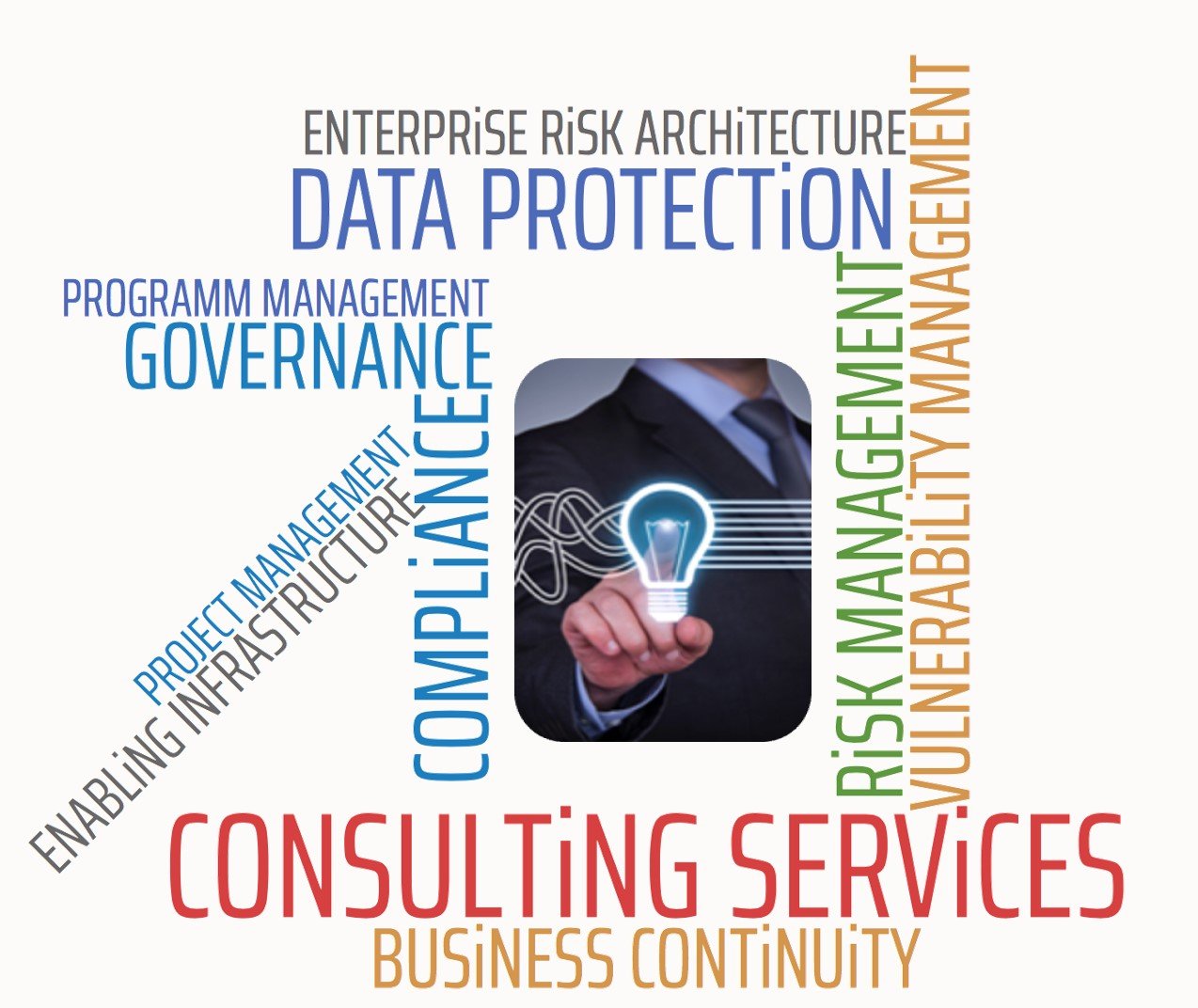 Risk management as optimal prevention
Dietzel & Company develops suitable risk management processes for you.

We support you in identifying your specific risks, carry out a business impact analysis and develop ideas for the introduction of suitable tools for the start of regular operations.
Risks are omnipresent - they differ in their effects, but accompany every process. The earliest possible risk detection and corresponding risk management have therefore long been a decisive success factor for companies - and are also often part of legal regulations.
The use of standards - such as ISO / IEC 27005 (Information Security Risk Management) or BSI Standard 100-3 - is not mandatory in risk management, but it helps with preparation and implementation
Ausgangspunkt für die Entwicklung von Strategien, Strukturen und Systemen des Risikomanagements ist die Identifizierung von Risiken. Die Ableitung von Geschäftsimplikationen führt zu spezifischen Verbesserungen – zum Beispiel bei der Risikofrüherkennung – bis hin zur strategischen Neupositionierung ganzer Geschäftsfelder.
IT operations include a complex portfolio of processes and functions. Before developing a company-wide risk management, the processes and functions must be analyzed in order to determine the criticality for the company and the interrelationships with other processes. Business impact analyzes (BIA) help us to assess the value of a process or a function for the company and can in turn lead to different strategic perspectives.
In the context of risk management, the business impact analysis allows a targeted selection of measures and actions that are to be implemented depending on the weighting of the damage effects.
Ein beispielhaftes Szenario: Für Prozesse und Funktionen ohne oder mit wenig Auswirkung auf das Gesamtunternehmen werden keine Risikomaßnahmen gebildet. Diese Risiken fallen also unter den "risk appetite" des Unternehmens. Mittels BIA kann so das Kosten- und Nutzen-Verhältnis im Umgang mit Risiken angeglichen werden.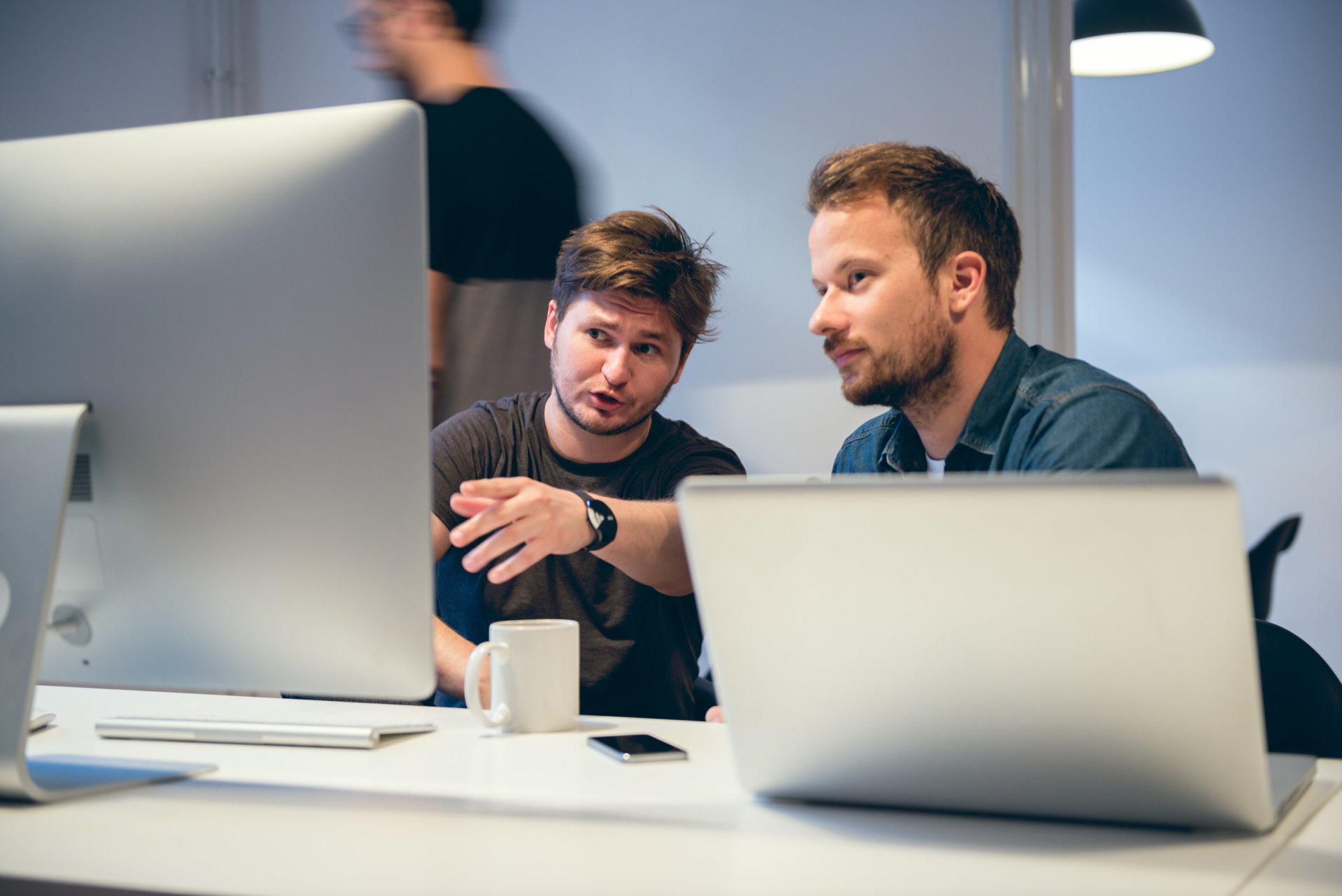 Regardless of which standard or best practice approach you are pursuing: for example COSO ERM, ISO / IEC 27005, BSI 100-3 or Risk-IT - we will actively help you to achieve your goal.
Ein umfassendes Risikomanagement bedeutet:
the involvement of all areas of the company

the introduction of interfaces in all essential processes of the company

dealing with risks as part of ongoing processes

establishing overall responsibility in management

anchoring risk processing in ongoing processes
The complexity of the topic is easy to see from the list of requirements: starting with the creation of (management) awareness, risk management processes for all affected company areas and processes must be fully developed.
Procurement / vendor management

Project management

Warehousing

Change management

development
Somit werden alle Geschäftstätigkeiten auf die jeweils einwirkenden Risiken hin untersucht und entsprechende Präventionsmaßnahmen entwickelt. "Risk Preparedness" ist unser Ziel – also die adäquate Vorbereitung auf den Risikoeintritt.
Sie interessieren sich für unsere Serviceleistungen? Wir sind stets für Sie da!
Um Ihnen die perfekte Lösung bieten zu können, benötigen wir genaue Informationen zu Ihren Anforderungen. Teilen Sie uns mit, wonach Sie suchen und Sie erhalten die bestmögliche Unterstützung.