We are living in a world full of risks. World, where total and absolute security does not exist. We cannot avoid all threats and dangerous situations. But what we really can is to define potential threats, order them by the level of possible harm and find out how to protect ourselves in the best way. That is how humankind survived through the ages, and that is how your company can fight back the threats in the modern digital world. The tool for it is called risk management. Or, if we talk about the IT-security, ISRM – Information Security Risk Management.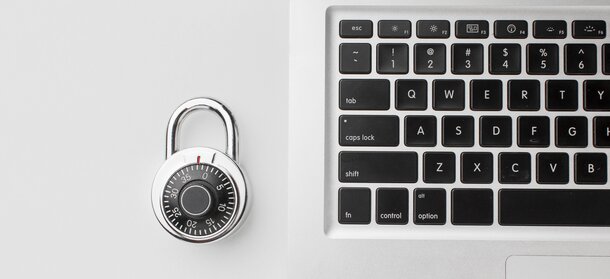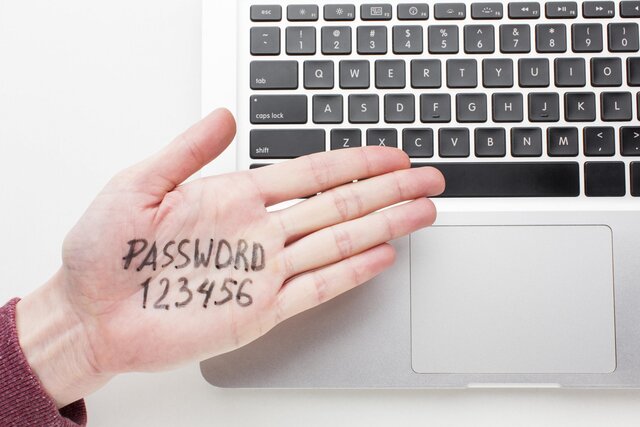 Define the scope of possible risks is a tricky thing. There are many jeopardies in the world but which of them are really dangerous for your company? An earthquake, fire or flood are a few examples of physical threats to your business. Cyberattacks, whistleblowers, spies, cybercriminals are another threat tier. Any of these threats is able to break a business down.
But… it's obvious that you cannot eliminate all of them: It could be extremely expensive. You can spend all your costs and even then it still will not be enough. So if you try to cover them all, you'll end up totally broke.
To solve this dilemma, risk management comes in with an excellent trade-off. The trade-off means the following: as you cannot cover all threats, you should concentrate on the most dangerous and probable ones.
To do that, you start with the risk assessment process.
Firstly, you need to identify your assets. Secondly, identify threats to these assets. Thirdly, find and assess vulnerabilities of your assets relevant to the identified threats. Only then, you can assess the risks.
But what is a risk?
Risk is the intersection of a threat and vulnerability. In other words, if one of your assets has a vulnerability to a threat, you have a risk and have to do something to eliminate it. But wait … before getting to the action, you need to understand how much costs you should spend on it.
For that purpose, you need to take into consideration your potential losses and the probability of the risk. If the likelihood of the threatening event is high as well as the potential losses, you should not be stingy: This is a high-level risk. But if the probability of the threatening event or potential losses is low, you don't need to invest too much to mitigate this risk.
For your convenience, a formula of calculation risk exists: Risk = amount of potential losses x probability of a threatening event.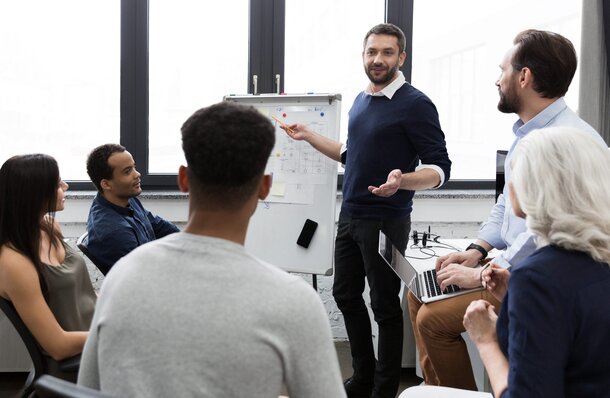 In the second stage, you need to decide how to protect the discovered weak points. According to IT security standards, there are a few approaches to treat risks: mitigate, accept, remediate, avoid or transfer. Each of them includes various tools. Now you have to choose the most suitable solution for every discovered risk and allocate your IT-security budget in the most appropriate way. As a result, you are protected from the most jeopardies for the best value.
But that is still not all. The threat landscape constantly changes, so you must be alert to them and quickly update your risk management system.
That is the way risk management helps you to protect your assets. The main challenge here is that all processes should be done correctly. Even one mistake in these processes can be fatal. If you underestimate some risks, they can break your business down all of a sudden. If you overestimate some risks, you spent your money in vain. That is why risk management requires a top-level professional approach and performance.
Experienced and high-qualified DIESEC specialists are ready to help you with the entire risk assessment procedures. Contact us in any way convenient for you to build the best ISRM your company needs.