From a business perspective, the Internet serves today as a link between different locations or is a virtual marketplace where the services are offered and communication with the customer takes place. The creation of new opportunities goes hand in hand with a more complex form and increased number of threats.
In a current survey by the BSI (Federal Office for Information Security), companies were asked whether they were already affected by cyber attacks:
10 % der Institutionen war bereits Opfer eines CyberAngriffs mit relevanten Folgen
42 % waren bereits durch erfolgreiche Cyber- Angriffe betroffen, diese blieben aber ohne relevante Folgen
32 % der Befragten verneinten die Frage
16 % gaben "unbekannt" an
Diese Aussagen zeigen das hohe Potential und die Schwierigkeit, einen Cyber-Angriff zu erkennen.
Das höchste Risiko bei diesen Angriffen stellen dabei die technologisch versierten und fortwährenden Bedrohungen dar (Advanced Persistant Threat oder APT) dar, die gezielt vorhandene Schwachstellen in komplexen Informationssystemen suchen und diese ausnutzen.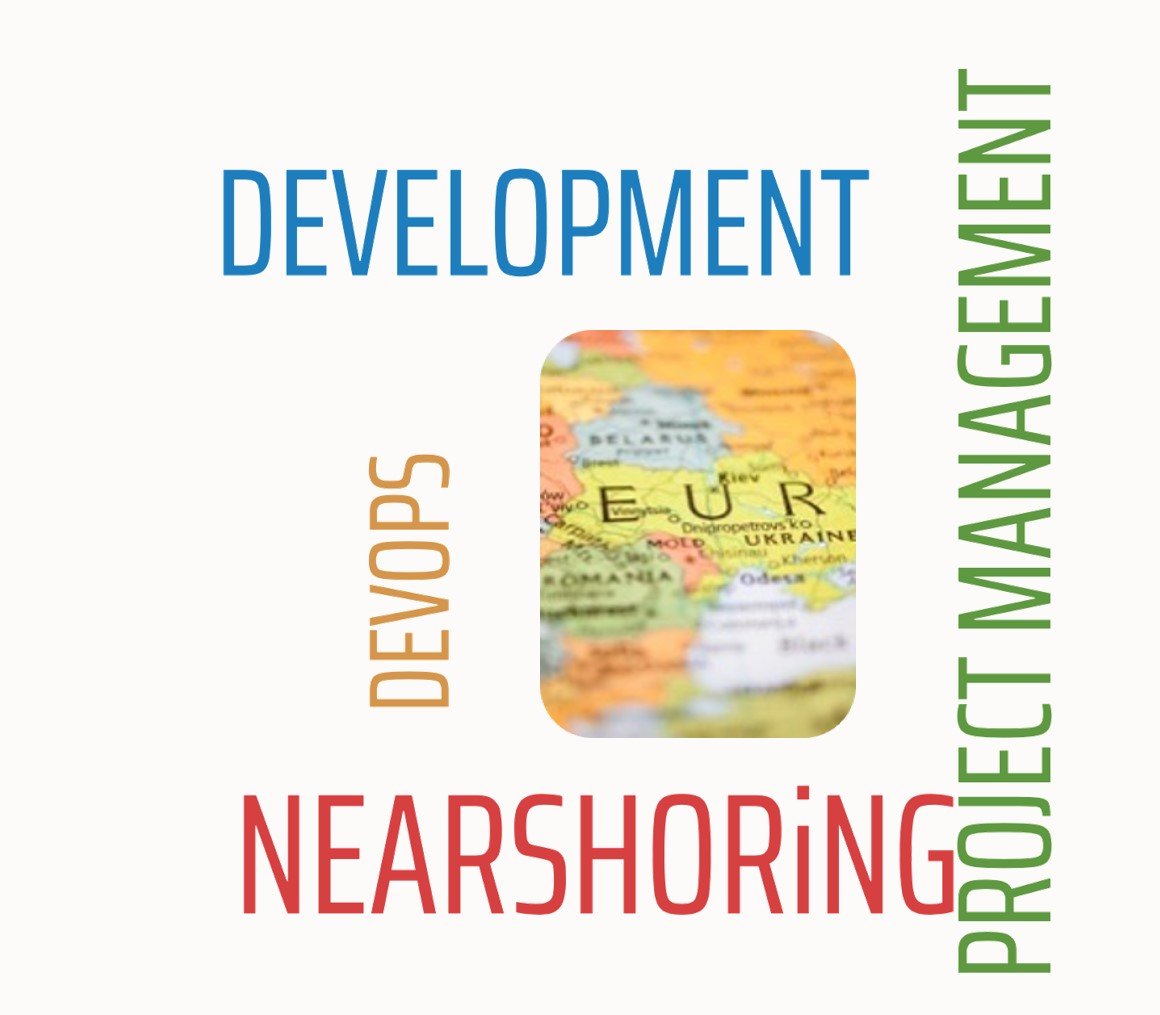 The attacker uses a large number of attack technologies and techniques to carry out the attack, which are extensively optimized and developed for the attack on the target in the company. In most cases, previously unknown vulnerabilities in the operating system and applications ("0-days") are exploited, often in combination with social engineering techniques.
Nachdem ein Netzwerkzugang entdeckt worden ist, erfolgen in der Folge weitere verdeckte Untersuchungen, bis das jeweilige Zielsystem identifiziert wurde. Von diesem werden dann über einen längeren Zeitraum Informationen abgegriffen.
Der Angriff fokussiert sich auf ein spezifisches Ziel – eine Besonderheit des APT ist, dass der Zugriff solange erfolgt, bis dieses Ziel erreicht ist.
The difficulty in dealing with cyber attacks and advanced persistent threats lies in the fact that typically no attack signatures are known, which the existing protection systems can use to effectively prevent access. The requirement for the company lies in the
recognition
Reaction and
standby
such forms of attack.
Once you have recognized that an ongoing attack is being carried out on your systems, reactive procedures and processes must be started. We will help you develop reporting channels and set up special teams for timely termination and investigation of the incident.
Für einen erfolgreichen Schutz vor vorgenannten Cyber-Angriffen sollten der Betrieb der Schutzsysteme sowie die unterschiedlichen Prozesse zur Entdeckung solcher Zugriffe in den täglichen Betriebsablauf eingegliedert werden.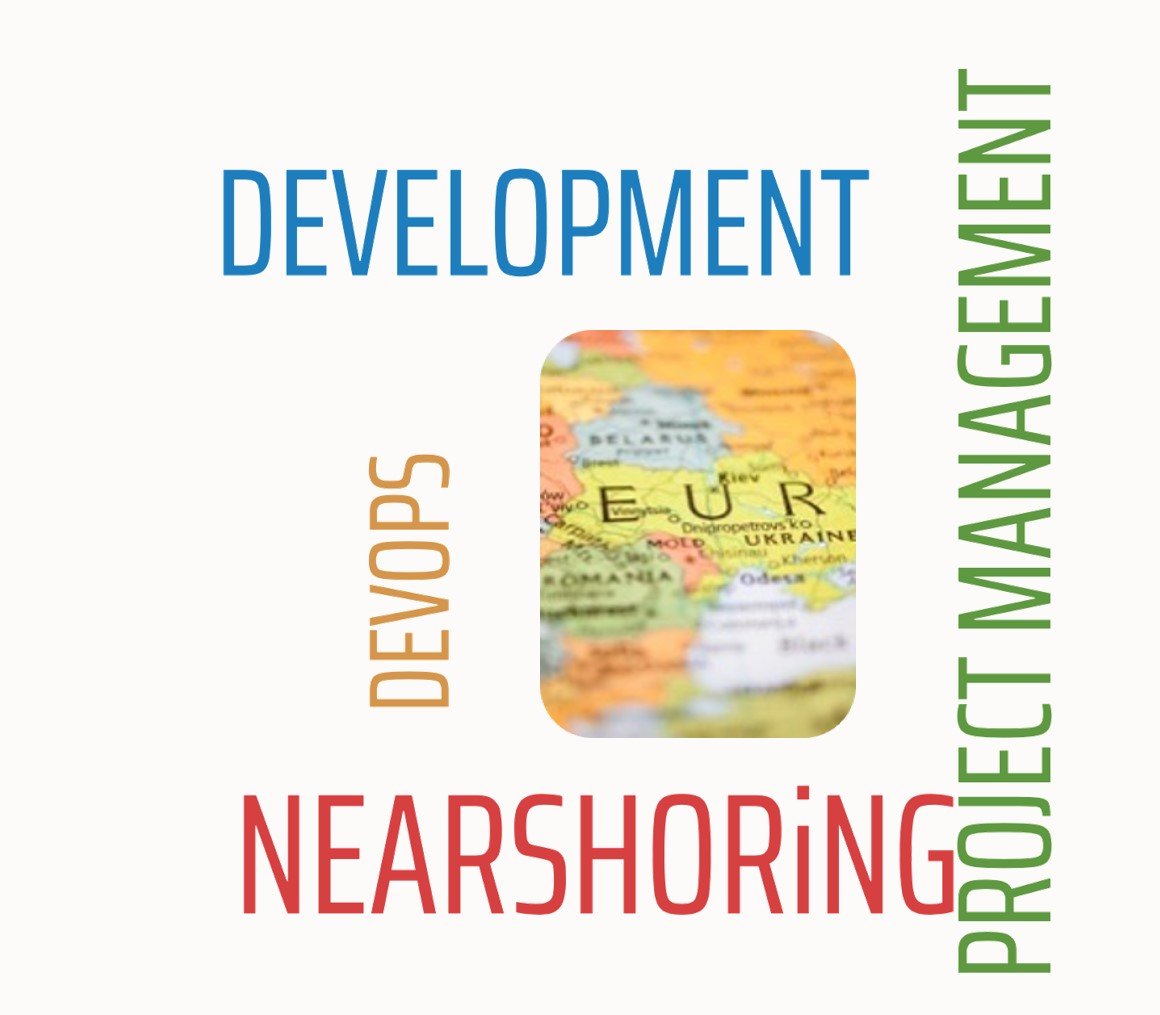 Sie interessieren sich für unsere Serviceleistungen? Wir sind stets für Sie da!
Um Ihnen die perfekte Lösung bieten zu können, benötigen wir genaue Informationen zu Ihren Anforderungen. Teilen Sie uns mit, wonach Sie suchen und Sie erhalten die bestmögliche Unterstützung.