Why Compliance is Vitally Important to Your Business
Technically, compliance is a tool to get assured that your company meets the best security standards, laws and regulations in your industry. Practically, compliance is about trust, reputation, image and avoiding huge penalties.
With compliance successfully confirmed, you demonstrate to your business partners and clients that your company is worth dealing with. In fact, it gives a clear answer to the main question: "Do I have enough reasons to trust this company and cooperate with it or I'd better move along and find someone else?" Today, data privacy and security is a factor of the crucial importance, so compliance or its absence can become a decisive point of gaining new contracts and clients – or losing them.
But that's not all. Non-compliance can severely flatten your wallet. Breaking some standards is punishable by hundreds of thousands of euros penalties. Not mentioning about losing your reputation with all sad consequences.
In other words, compliance can raise your business up while non-compliance can break it down.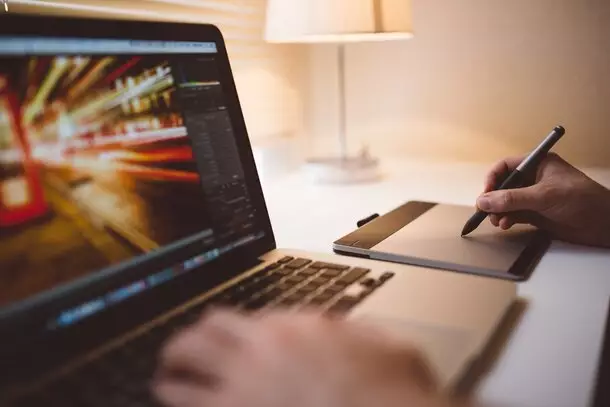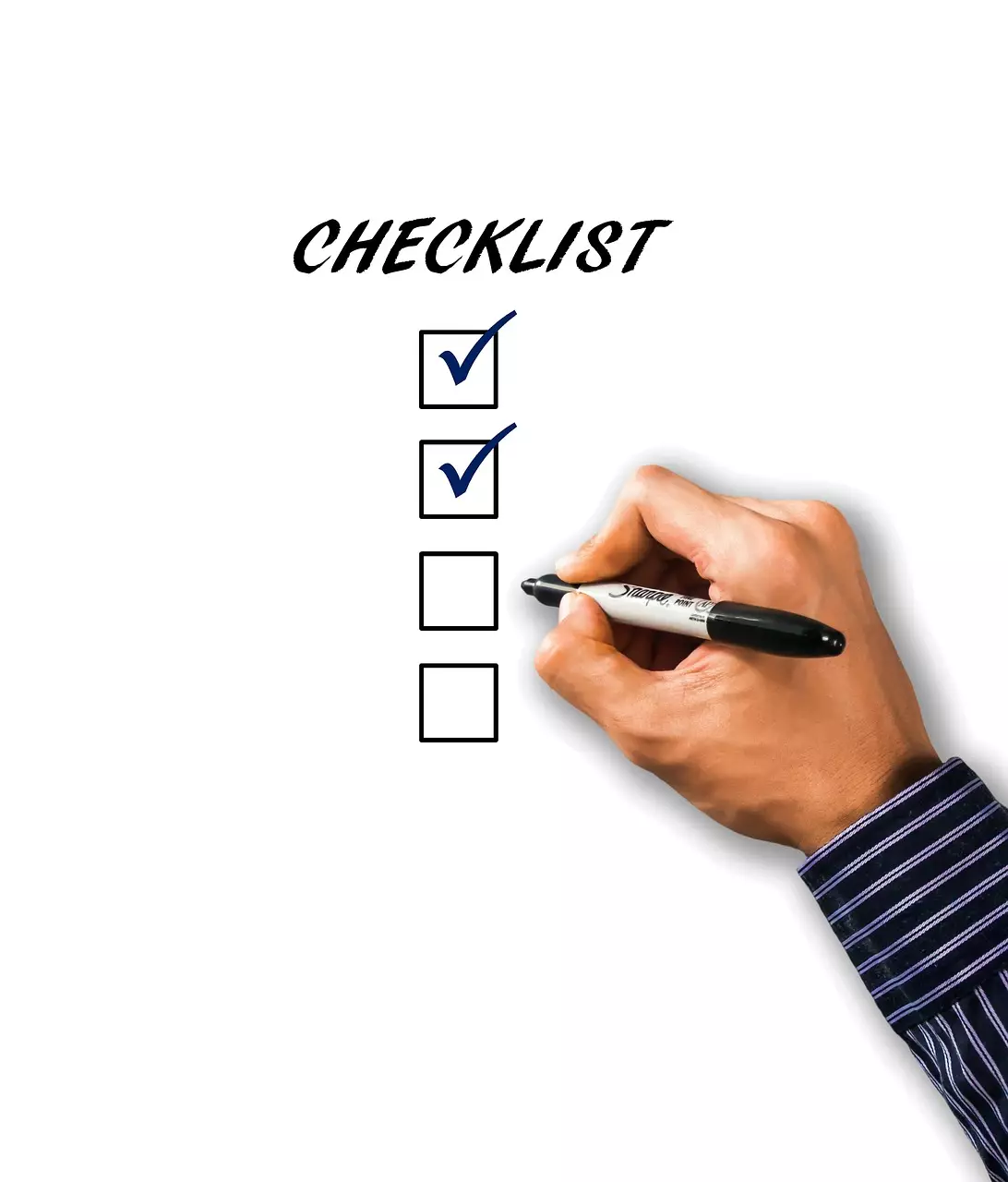 The Standards of Compliance
There are a few compliance frameworks to help you. Which of them suits you the best depends on the industry your company works in. Let's look at some examples.
The most popular general standard is ISO/IEC 27001. It specifies bringing information security under management control and defines the corresponding requirements. The next one in the row, ISO/IEC 27002 compliments ISO/IEC 27001 with recommendations that are more detailed. Those standards define information security principles for most companies.
But some industries require special standards.
For example, if your company works in the health industry and deals with patients data, you need to follow HIPAA (Health Insurance Portability and Accountability Act). It defines how the involved companies must protect patients' personal medical information.
SOX (The Sarbanes-Oxley Act) regulates how to handle financial data of public companies.
PCI DSS (Payment Card Industry Data Security Standard) governs the security of credit card information and is a must for banks and financial organizations.
GDPR (General Data Protection Regulation) defines how companies should process the European Union residents' personal data. It applies even to the companies that are not present in Europe physically. In fact, it concerns all the companies working in the EU market.
That is not the entire list of the compliance frameworks but we believe you have caught the main idea: Choose your industry standard and make your company meet its criteria.
Compliance for Your Company
To claim your company compliance, you need to have a correspondent certificate from an authorized organization. To get the certificate, you need to pass the audit conducted by this organization. To pass the audit, you have to carefully prepare for it. To prepare the audit, you need to elaborate and implement your compliance program. And here we come to the hard part of the process.
The issue is that the compliance implementation is not a kind of one-size-fits-all. Every enterprise is unique, so you have to run a compliance program that fits your company like a glove. This program should be based on the corresponding standards and take into consideration plenty of various information security points: External and internal audits, management and monitoring processes, access controls, staff training, network and data protection, policies, to name a few.
Many companies find this process very complicated. And they are right. Compliance audit requires high-level professionalism, scrupulousness, patience and accuracy.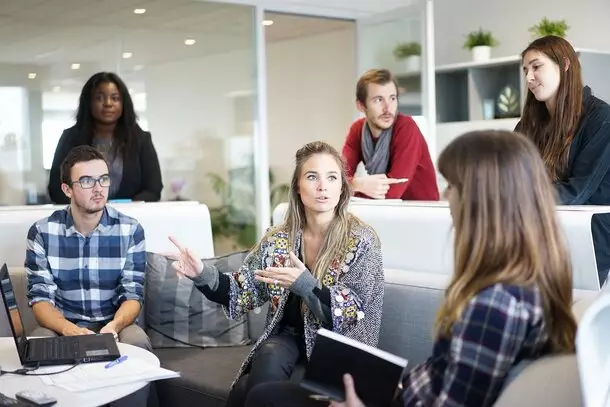 DIESEC specialists with the CISA (Certified Information Systems Auditor) certifications backed with years of extended experience in testing and evaluating IT environments and processes are here to help you. Contact us to make your compliance processes effective and convenient for your business.